NEW ENGLAND'S premier COVER BAND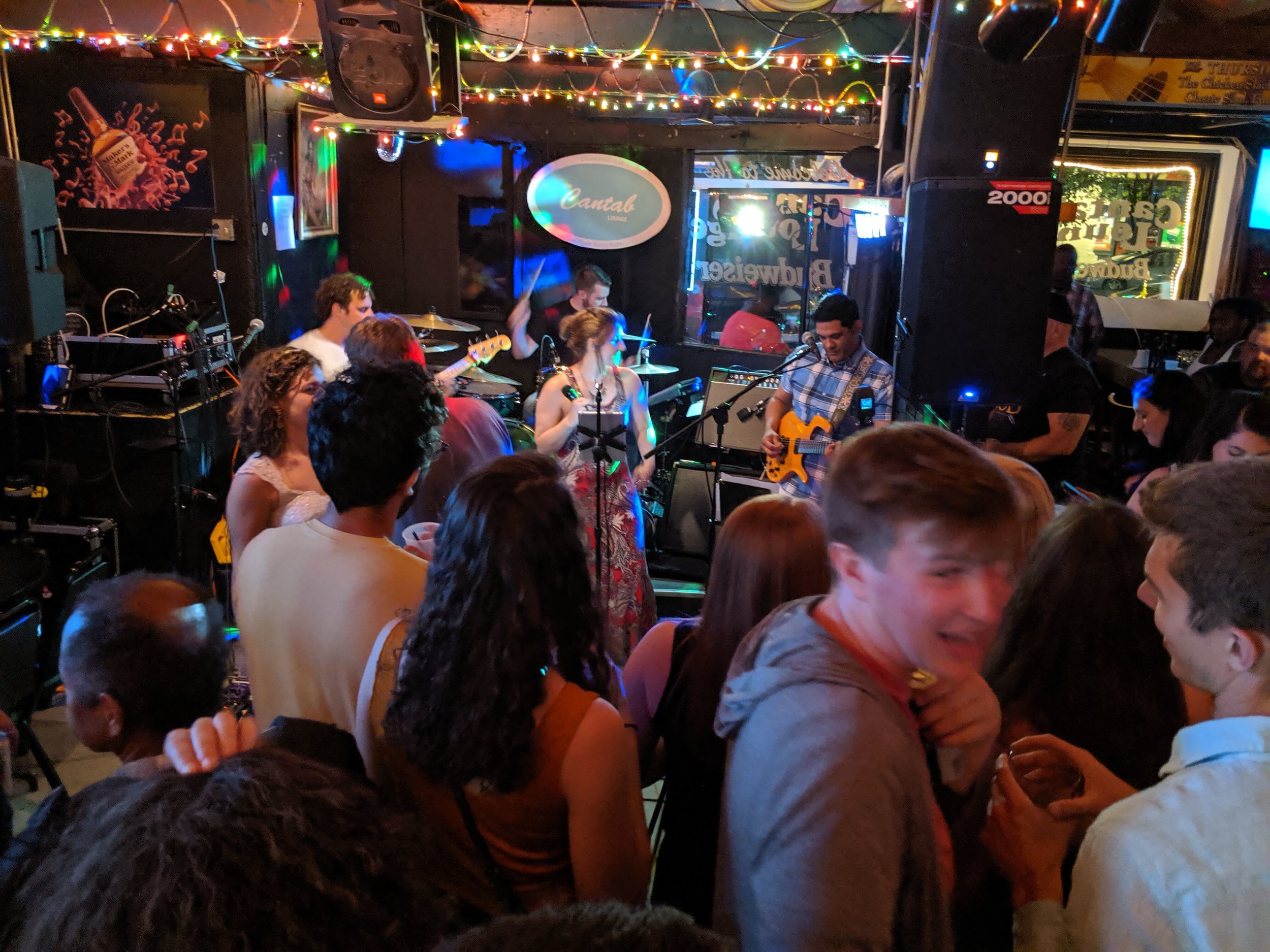 WeLCOME TO RED SQUARE NATION
Vocals / petrina
Guitar & Vocals / Haril
Bass & Vocals / Wes
Drums & Samples / eric
Red Square has been the premier rock and dance cover band in the Boston area for 18 years. With unique and stylized covers along with amazing song mashups, they have created a distinct place in the cover band arena.
Four seasoned musicians with over 30 years of playing and performing experience has turned the club scene inside out. Their wide variety of rock, rhythm and soul is a dynamic show worth watching and listening to. With a tremendous following and raw energy that is untiring, every venue that has invited Red Square, has asked them back several times over. This fab four have put together a diverse set list of tunes that span almost FOUR DECADES! From pop to rock to hair bands to hip-hop, they can easily tailor our set list to match just about any private event or club's audience.
With their musicality and skill, Red Square have quickly gained the respect of their fellow musicians and fans alike.
Members of Red Square are award-winning musicians, many whom have performed nationally, recorded several independent albums and scored independent films.
VOTED BY CBS BOSTON LOCAL
'BEST COVER BAND'
2012 AND 2014